Protect against late keys while moving.
We wish everyone was fortunate enough to move house and already have the keys to their new home prior to moving in day. The problem is though that the vast majority of you will be moving home on exchange day, this is never the ideal situation for you or for your removal company.
The worse scenario is that your removal company turns up and completes the loading of your home into the vehicles and then the question arises "what now?" if your completion has not been signed off by this time then you may run into extra costs due to no fault of your own. Any quotation you get from a moving company will not include any unnecessary waiting time. To put your mind at ease we have now introduced a Late Key Waiver option.
What is a Late Key Waiver?
A "Late Key Waiver" is something we have introduced to help protect you for time spent waiting for your keys to your new home on your moving day after loading is complete; It covers you for up to a 3-hour Key wait. Nobody wants unexpected hold ups or extra charges when moving home as it is already a stressful time for you and your family, but sometimes unexpected things happen when buying a new home and there isn't anything any of the parties can do to stop it.

How much does a Key Waiver cost?
Each move is unique and so is our Key Waiver, it depends on how many porters, vehicles and overall resources we have provided you to complete your home move. We can give you a price during your home survey but the typical price of a key waiver would be:
2x Porters with key waiver would cost £80.00
3x Porters with late key waiver would cost £100.00
4x Porters with late key waiver would cost £120.00
What costs are incurred without a Key Waiver?
When we work out your quotation, we estimate how many hours it will take to complete your move, the number of porters you require and the volume of goods to move. It does not include any unforeseen clerical errors or delays on your solicitor's side or any problems due to someone else in your chain. We understand that problems are out of your control, but we still need to pay the removal team to wait for access to deliver your goods. On a average move with delays would work out as :
Removals charge quoted: £450.00
3-hour delay charge: £180.00
Move cost WITHOUT late key waiver: £630.00
Move cost WITH late key waiver: £530.00
Saving by taking a late key waiver in the event of a delay = £100.00
Should I purchase a Late Key Waiver?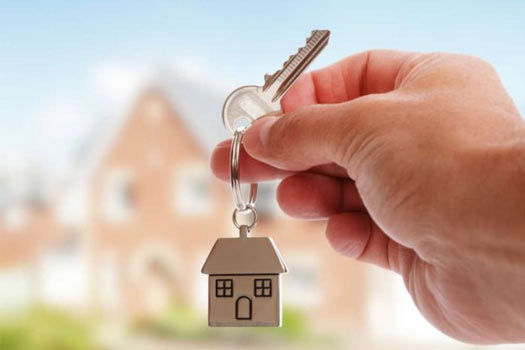 If your move involves key exchange on you're moving day and you are worried about delays, it's a good idea to cover yourself for unforeseen cost due to time spent waiting for access to your home.
If you do not expect to be waiting for keys or already have them before your move, this is not something you would require. A late key waiver is something we offer as do many other removal companies and it's your choice if you would like to purchase it or not.
How do I purchase a Late Key Waiver?
Late Key Waiver might be offered to you during your home survey if it's something that we feel might be of benefit you and in the end, it could cut the cost of your house removal. If this was discussed it should be on your quotation sheet and you can then decide if you want to purchase it or not, if you are interested in this waiver please let your move manager know at the time the booking takes place.