A home removal In Darlington with packing service.
Reds Removals were contacted by a past customer who required us to provide them with our house removal service in Darlington, they also wanted us to pack their home and belongings before the move took place. We knew from the first time that their removal and service required were unique.
Our client in Darlington held a collection of handcrafted and decorated eggshells, with hinged doors, hangers, and small figurines inserted into the insides. As well as this unique collection of antique dollhouse furniture and dolls along with their regular home contents.
These items are most probably one of the most fragile items we have packed – Even the process of packing these items could cause damage. Not too worry though, we had already moved the entire collection and home from Middlesbrough to Darlington before.
Packing their home prior to the house removal.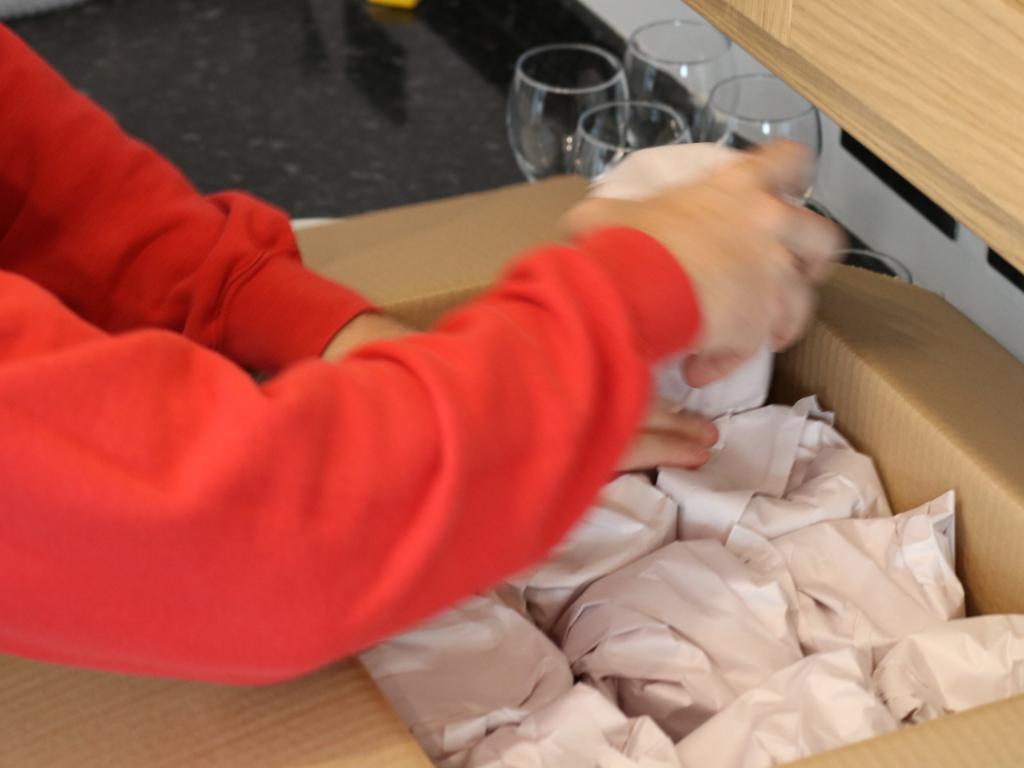 We supplied a few packing materials we don't regularly need to use during the packing of a house. This included Foam sheets, tissue paper and separators for inside the boxes. but other than these items, the packing process was very similar to any other house move. – Quality service and materials.
We began with the pictures & mirrors using our custom-built quilted separator bags that we provide for free of charge during any house removal service, they help us save time individually wrapping each picture and mirror in bubble wrap and sheets. We simply place the pictures into the separated sleeves inside the bag and carry them out in one swift go.
We then put one team in the kitchen and one to pack the rest of the home, as kitchens are often the most time-consuming packing task due to the sheer amount of items and fragile items to pack. If you are choosing to pack yourself you can learn 8 must-know tips and tricks here.
From there we packed the contents in our Eco-friendly moving boxes, using packing paper, foam & Bubble wrap while taking special care of the collectable eggshell and dollhouse furniture. If you would like to know more about our packing service you can read more here.
The house removal in Darlington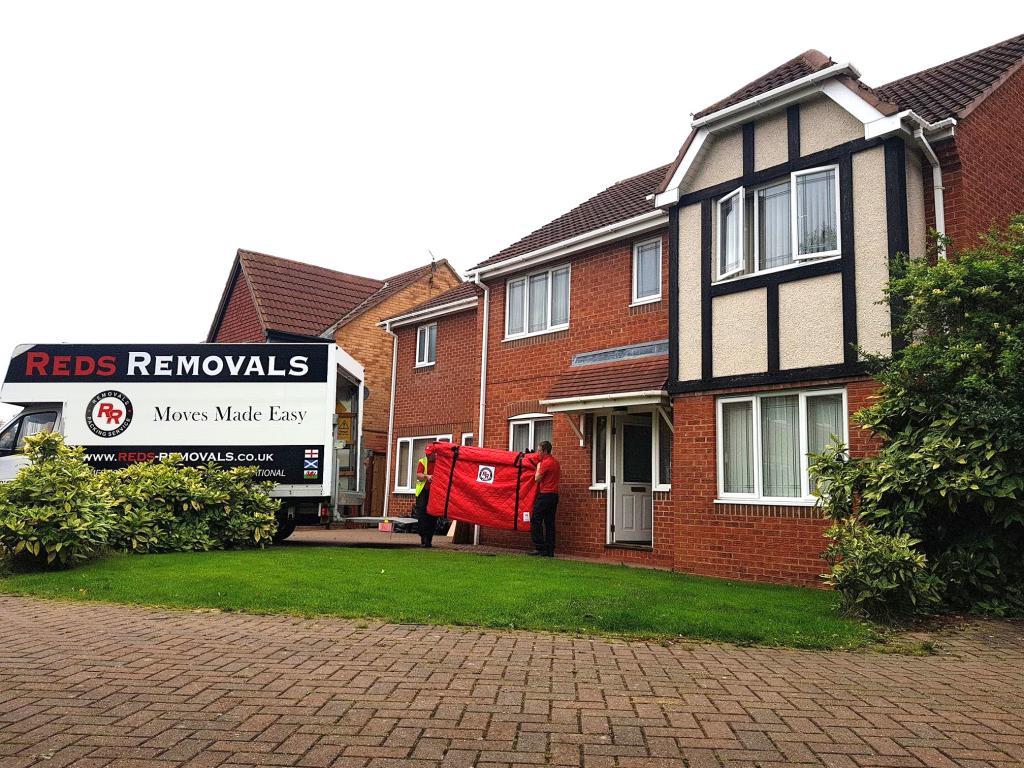 Once we completed the packing service, we commenced the house removal by loading the moving vehicle with care and attention while keeping the most fragile items separate until a top-tier row. – The high-value items were placed on the top with no risk of any crushing from items above them.
Once loading was completed we delivered their belongings in perfect condition to their new home. If you would like to learn more about the removal process you can learn more here.
Reds Removals in Darlington
Also if you are seeking a professional removal company in Darlington, please don't hesitate to get in touch with us, we are more than happy to help in any moving service you require including removals, packing and storage. We cover the whole of the Darlington area and are able to deliver anywhere in the UK.